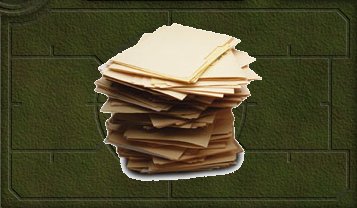 La saga de Carnivores - Documentos
The Carnivores saga - Documents
Mis documentos acerca del juego:
My documents about the game:

Agradecimientos/Thanks:
En primer lugar, a Action Forms por escribir estos juegos. También a Dinoguy1000 por señalar algunos errores que había pasado por alto.
In the first place, to Action Forms for writing these games. Also to Dinoguy1000 for pointing out some errors I had overlooked.